Dedicated & Skilled Legal Services for Your Family
Our attorney excels in helping families and individuals in all matters of family law, business law, and probate. Contact us today to schedule a consultation.
Over 35 Years of Experience
Small Business Solutions
Scott Rogers specializes in helping business law clients simplify title services, which can seem complex and time-consuming. He combines the personal touch and affordable pricing that clients won't find at a larger real estate law firm.
Secure Law P.C. handles many types of real estate services for its clients. We are here to provide business law clients peace of mind as an experienced attorney, Scott Rogers, handles every step of the real estate deal. Clients can rest assured that they will be guided during the process of their real estate deal or business licensing.
At Secure Law P.C., we are proud to serve our Huntsville, Alabama, community and the neighboring areas of Madison, Athens, Decatur, Guntersville, and Madison County.
Huntsville, Alabama Family & Business Law Attorney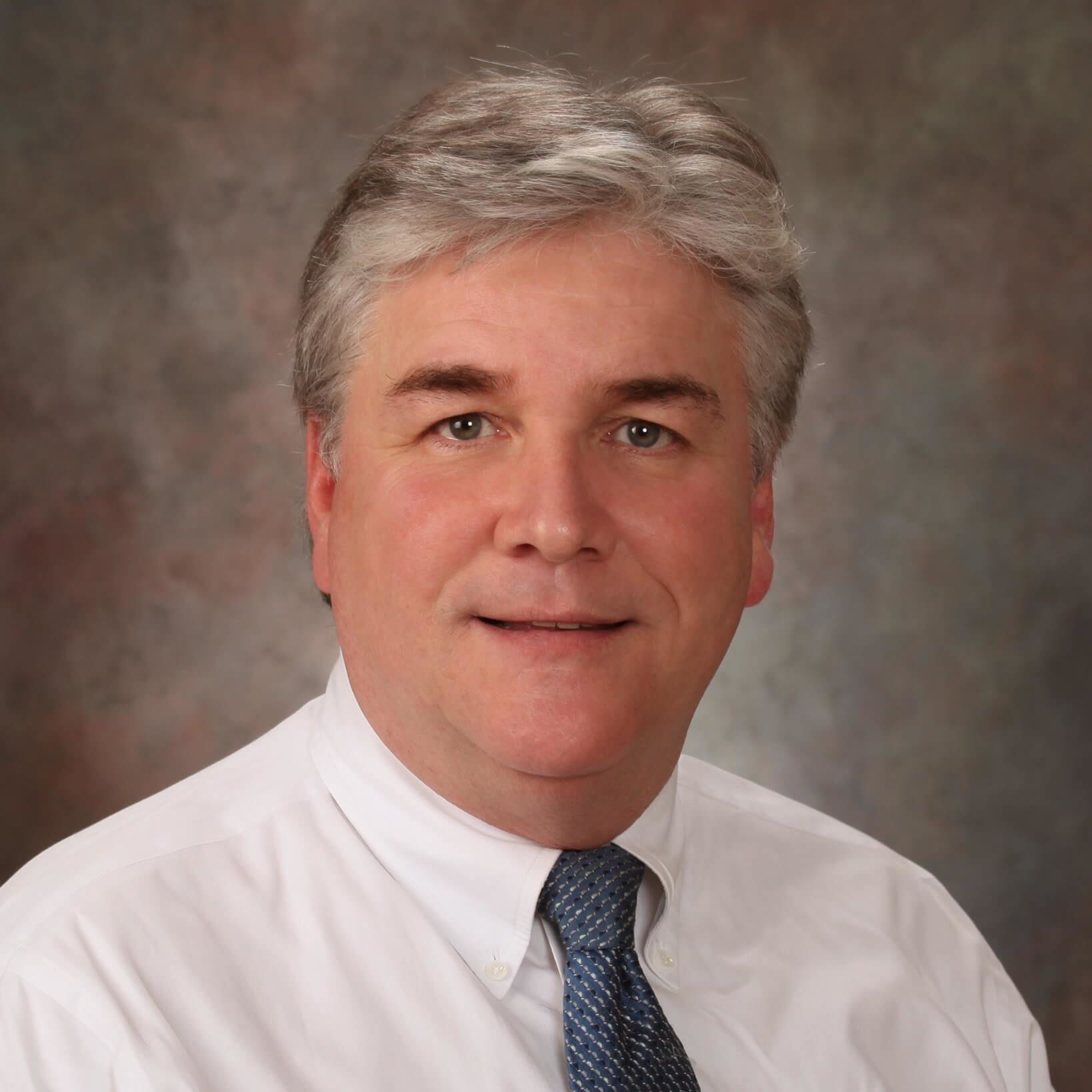 Scott Rogers
Attorney at Law
After receiving his law degree from the University of Alabama School of Law in 1989, Scott Rogers put down roots in Huntsville, Alabama — not just as a resident but as a search warrant magistrate and part-time municipal judge. Now he leads his private practice title company, a one-stop-shop of real estate services, business law, family law, and probate. His main goals are helping clients, offering reasonable prices, and providing the smoothest, most efficient, and most personable services of any title company in Northern Alabama.
Providing Compassionate Services
For Your Family
Divorce
Divorce is an emotional, difficult time, and we understand how important it is to have the support that will fight for the outcome that clients deserve.
Child Custody
Nothing is more essential than the future of clients' children. We diligently strive to advise you so that child custody agreements can be fair and balanced.
Child Support
We know our clients prioritize child support, but they also don't want to be taken advantage of. This is why we work for reasonable resolutions.
Seek Your Fair Share
During a Divorce
We understand that clients contribute so much to their marriage, no matter their role. They need compassionate representation to navigate the complex web of divorce that secures them their fair share. Secure Law P.C. does its best to serve the Alabama Madison and Limestone counties, including Huntsville, Athens, Decatur, Guntersville, and the surrounding areas.
Leading the Way for Your Family
Speak to A
Trustworthy Attorney
Our clients are at a crossroads in their lives when one chapter is ending and another is beginning. We know it is absolutely essential to get this new chapter started correctly by navigating a client's divorce in a manner that is optimal for the goals of their future and the overall direction of their family. With a close-knit touch and affordability, we vigorously defend our clients' interests.
Unfortunately in a divorce, the custody of children too often becomes an enormous, emotionally-charged point of contention, increasing the risk that, without proper representation, unfair outcomes will result. Our clients know best what their children need in order to protect their future and growth into adulthood. We diligently strive to support and advise our clients in this endeavor, while remaining affordable and sensitive to this time of their lives in the Madison and Limestone Counties and surrounding areas.